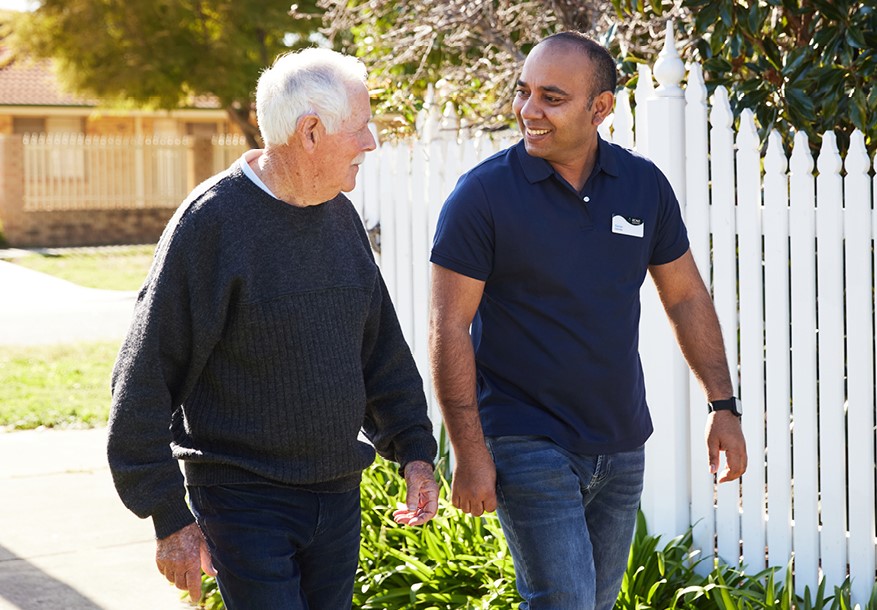 To give someone your best, you also need to be at your best


Our care team can provide your loved one with care so you can both take time to rest, recharge, and do things you enjoy doing.
We work with you to design a care plan that includes spending time with your loved one in their home or taking them on outings in the community. This gives you time to take care of your needs.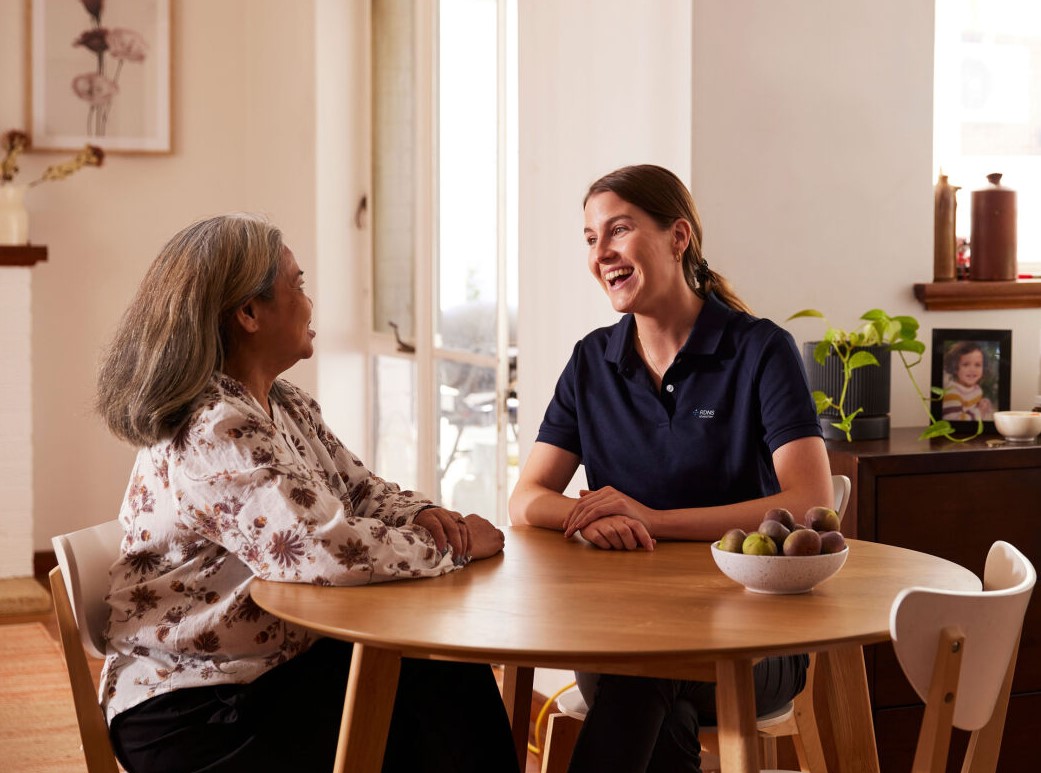 Who can access our services?
Our family and carer services are suitable for people who are providing care to those who need a little support due to age, impaired mobility or illness.
Fees and pricing
If you or your loved one is aged 65 years and over, or are an Aboriginal Torres Strait Islander over 50 years, you may be eligible for government funding for aged care services through the Commonwealth Home Support Programme (CHSP) or through a Home Care Package. Services can also be self-funded for any person of any age.
As a Silverchain client, you will need to pay a contribution fee for our services based on the funding you receive. These fees help us to deliver more services to more people in Western Australia.
How to get started
To find out more please call and speak to a member of our care team today on 1300 320 611, or email careteam@silverchain.org.au. Alternatively, you can complete the form below and we'll get in touch with you.
Get in touch with us today
We always aim to respond within 2 business days of your enquiry.
130 years
Founded in 1884, we have a proud history of providing expert care and support to generations of Australians.
115,000
We deliver our services to more than 115,000 Australians annually.
2.9m
Each year we provide more than 2.9 million sessions of care.
4,500
We employ more than 4,500 people, including clinical teams, care professionals, allied health experts, and a dedicated research and innovation division.