We provide palliative care in Western Australia, South Australia and New South Wales. Find more information on referring a patient in your state below.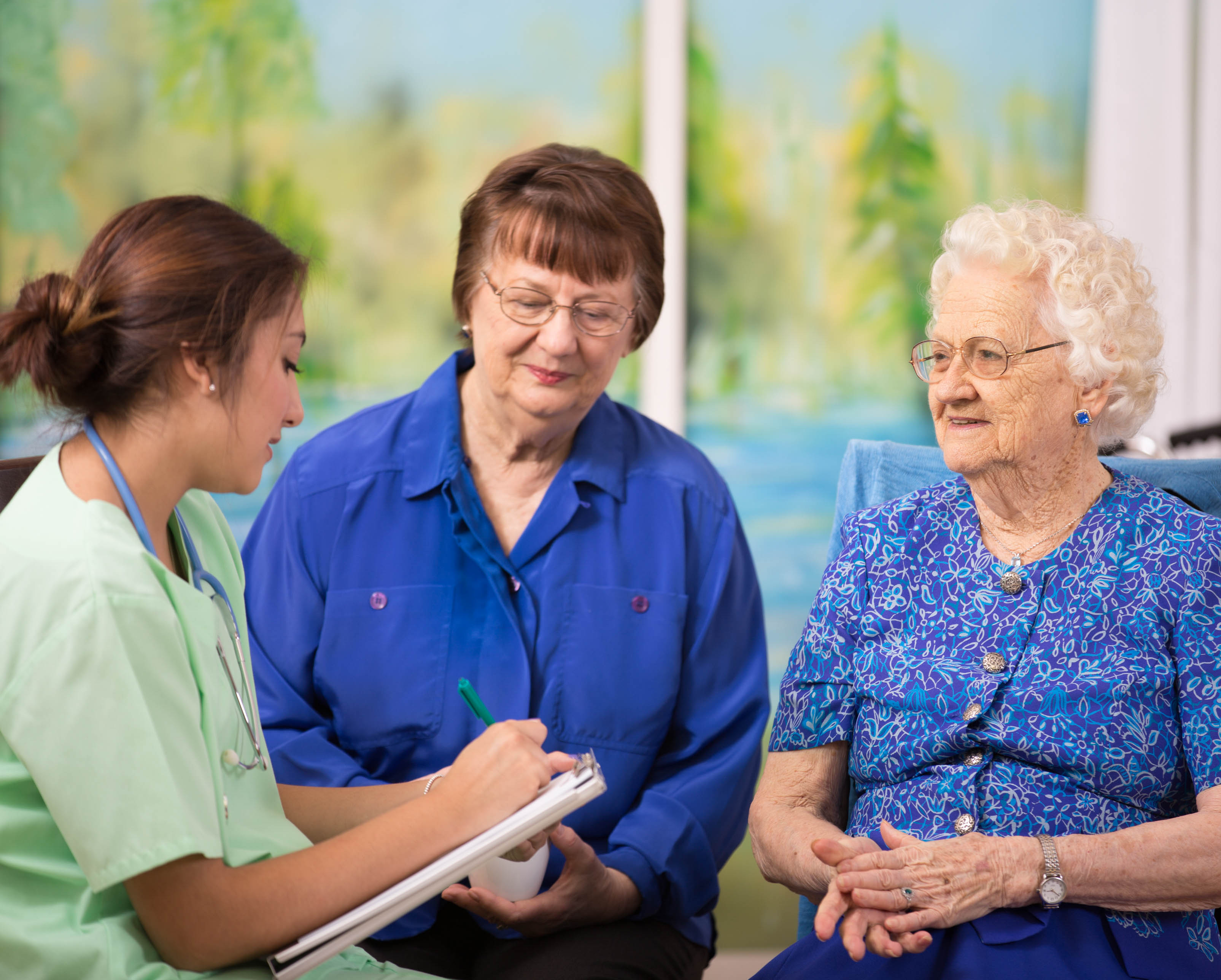 Who's eligible for palliative care?
Your patients who have a life-limiting illness that requires symptom management, who have expressed a desire to receive palliative care at home and who are supported in this desire by their carer. Patients (or their substitute decision-makers) need to have consented to referral to our specialist palliative care service and understand the goals of care.
How to refer a patient
Western Australia
In Western Australia, our community specialist palliative care services require a written referral form. Please phone 1300 300 122 for urgent visit enquiries.
South Australia
In South Australia, please call our team to discuss your patient's needs.
New South Wales Services
In New South Wales, our specialist palliative care service require a written referral form. Please phone 1300 758 566 for urgent visit enquiries.
Last Days of Life
The Last Days of Life program is available to people of all ages who are in the final stage of a life-limiting illness who wish to die at home or stay at home for as long as possible.
Services are provided in conjunction with NNSWLHD, MNCLHD and HNELHD who case manage and hold governance. Silverchain provides an afternoon visit by an experienced registered nurse and a daytime visit by an assistant in nursing for personal care.
Community Palliative Care Service
The Community Palliative Care Service provides in-home clinical and support services to people with an advanced, progressing, life-limiting illness with complex needs who live within the Western Sydney Local Health District (LHD).
The service is staffed by a multidisciplinary team of palliative care doctors, social workers, registered nurses and assistants in nursing with access to other allied health staff as required. There is a registered nurse on shift 24/7 with access to after hours medical phone support if needed.
We work in conjunction with the patient's GP and other specialist staff to complement care.