We provide in-home nursing care in WA, called Home Hospital, and in QLD, called Hospital in the Home (HITH). This service is not currently available in South Australia, New South Wales or Victoria.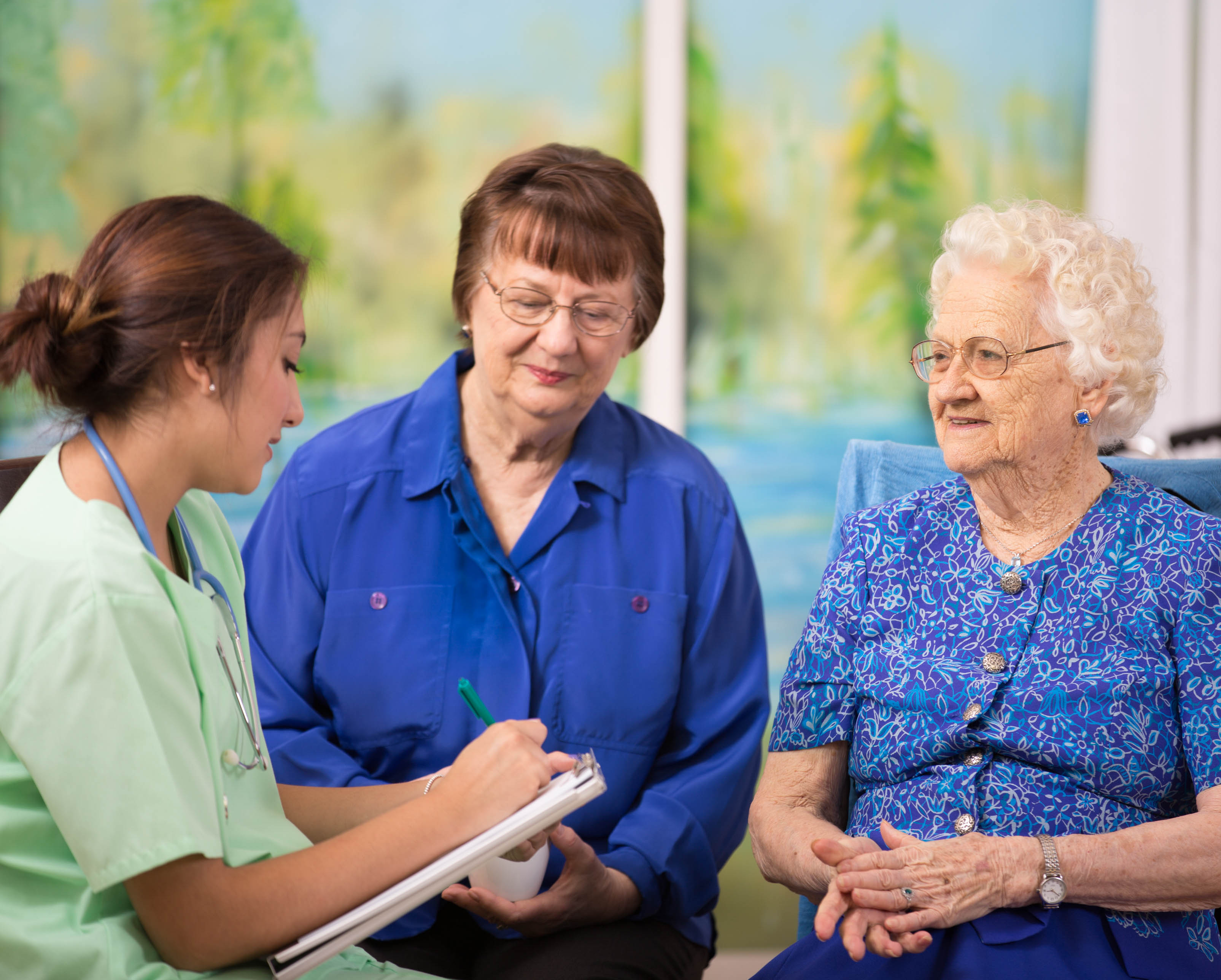 What is Home Hospital/HITH?
Our Home Hospital/HITH service helps keep patients at home and out of the hospital system, reducing the stress associated with treatment, helping their recovery and speeding outcomes. Importantly, it also keeps valuable hospital resources free for those who need them most.
Who's eligible for Home Hospital/HITH?
To be eligible, patients must:
Be referred from a specialist, hospital or emergency department. Home Hospital referrals can also be made by a GP, medical practitioner, St John Ambulance or nurse in a community setting, Health Direct, Residential Aged Care Facility or a clinic.
Be living at home or in a residential aged care facility
Require short term acute and sub-acute care that can be delivered safely in the home
Not require an emergency response and be safe to wait up to four hours
Be aged 13 and over
Be no more than 22 weeks pregnant
Be able to communicate effectively, directly or through an interpreter
Be medically and mentally stable
Have a Medicare card
Have given their consent.