At Silverchain Private Care, we believe that everyone should have access to quality, personalised support that is tailored just for them.
Silverchain Private Care provides consistent, integrated, expert care and guidance. Our unique approach puts you, our client, right where you should be - at the heart of your care.
Self-funded care offers you and your family great flexibility and choice. If you're looking for an alternative to residential aged care, top-up services to supplement your government-subsidised support, or something in between, we have options that can be tailored to you.
The Silverchain Private Care experience
Our commitment to you and the reason why so many choose Silverchain.
The experts in care management
Care management and care coordination are how we create the best care experience for you. We work with you to design a tailored care plan and connect you to an extensive network of health professionals for the services you need. Your dedicated Care Manager will get to know you, so if you ever need assistance there is always a friendly voice at the end of the phone.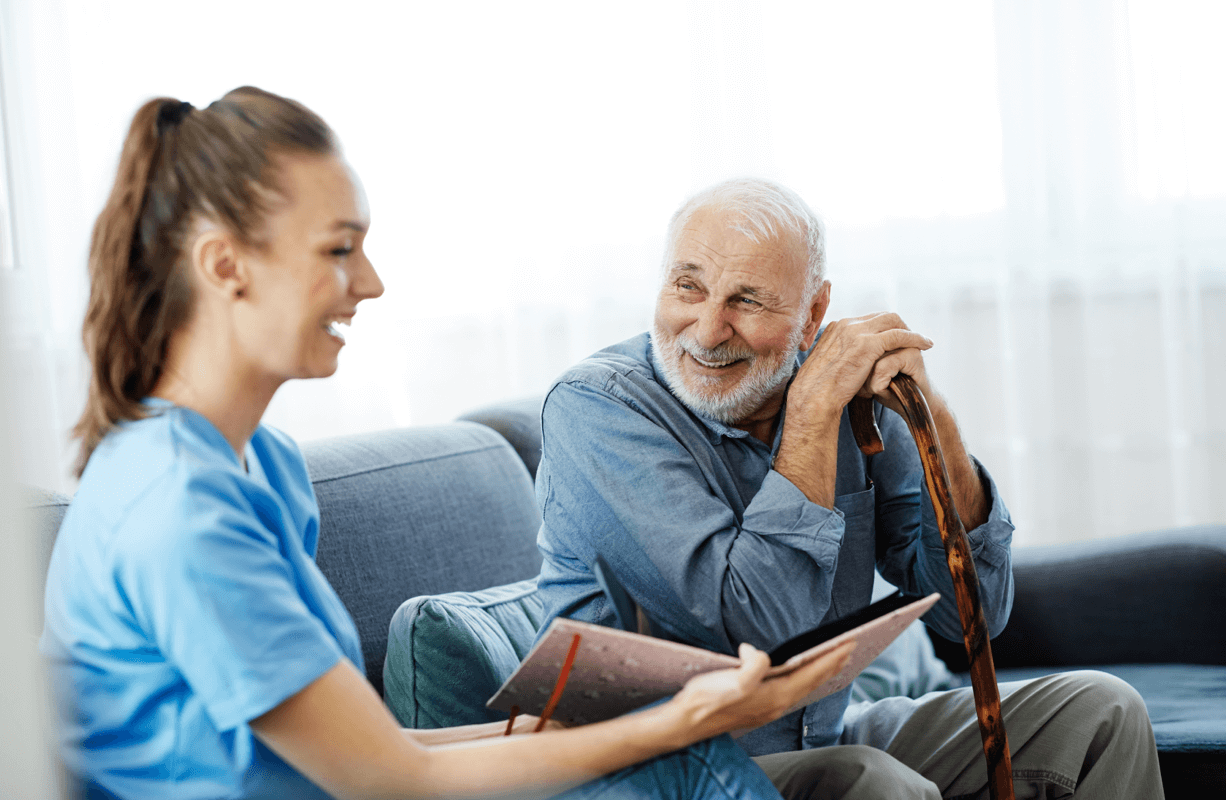 Step 1
Get in touch with Silverchain Private Care
Reach out to our expert team and request a telephone or in-home consultation to discuss your options.
Step 2
Organise an in-home or phone consultation
Let us help you cut through the confusion and work together to develop a fully personalised care plan to suit your needs from the comfort of your own home.
Step 3
Enjoy the benefits to your health and lifestyle
Start receiving services from your preferred care providers and enjoy the ongoing hassle-free support of your dedicated Care Team.
We are here for you
Our team is here to help you make sense of your home care options, explore what services are available and answer any other questions you may have.