At Silverchain, we offer a free Care Coordination Support Service to help you manage health conditions such as diabetes, asthma, arthritis, heart or lung disease, cancer, and back issues in between visits to your GP, or to help keep you out of hospital.

How we help:
Working closely with you, your local GP and pharmacy, we provide support depending upon your health, social and wellbeing needs. Our service can include:
a personalised plan based on your needs and wants
connecting you to a GP if you don't have one
booking appointments for other services and programs and assist with arranging transport to attend them
helping you with new or more referrals
fill prescriptions
finding more social and funding support.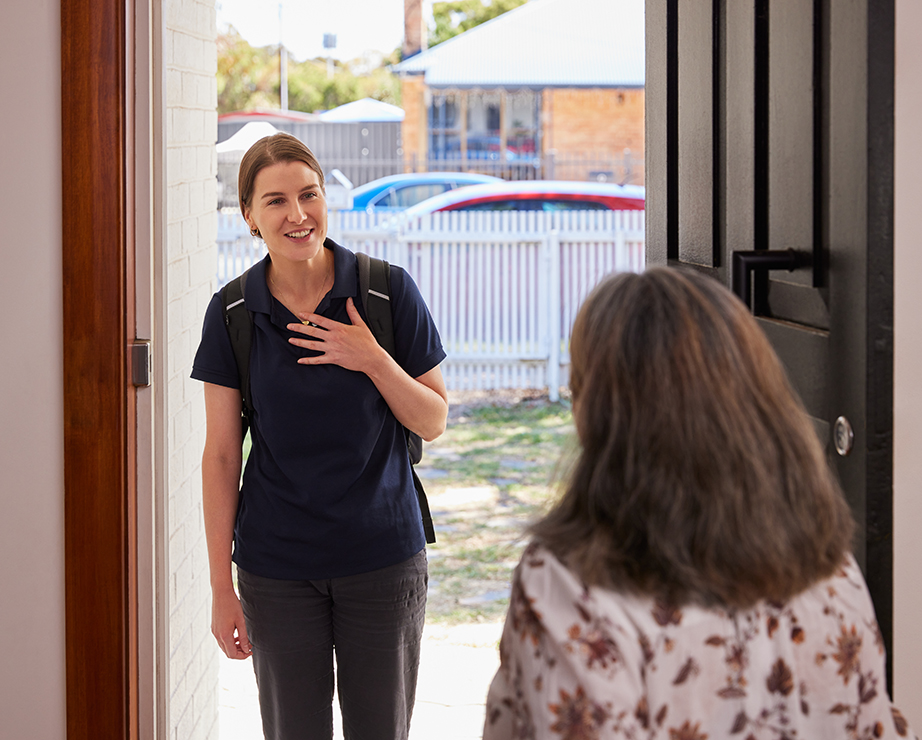 Convenience
We come to you, so you don't need to go anywhere and set everything up so you can focus on maintaining your health.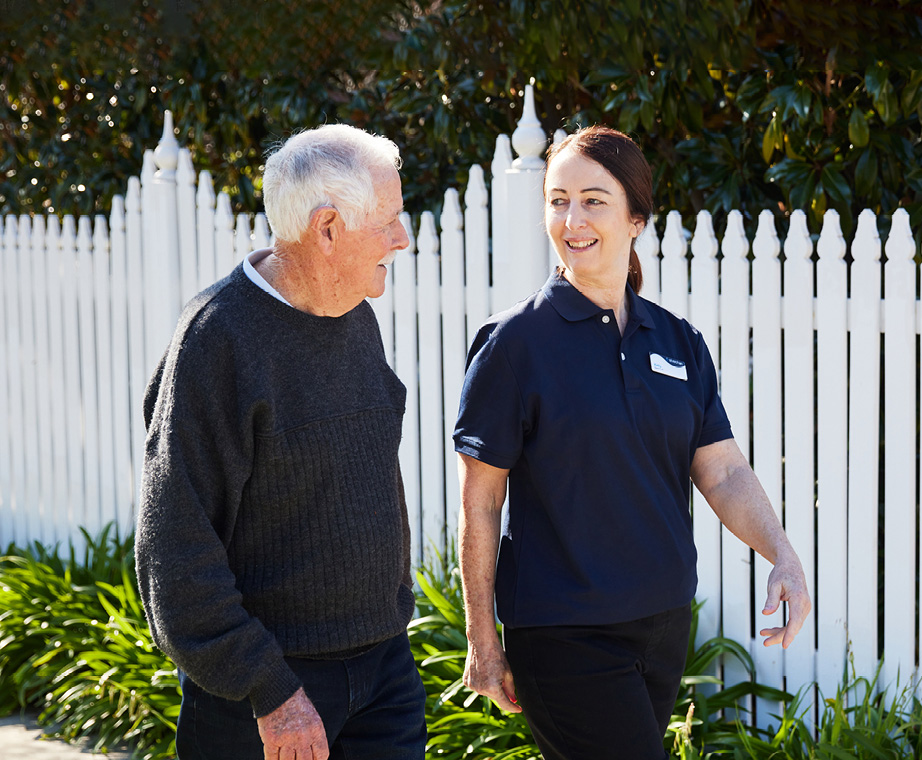 Helping you stay on track
We help you to maintain your health and work towards your health and lifestyle goals.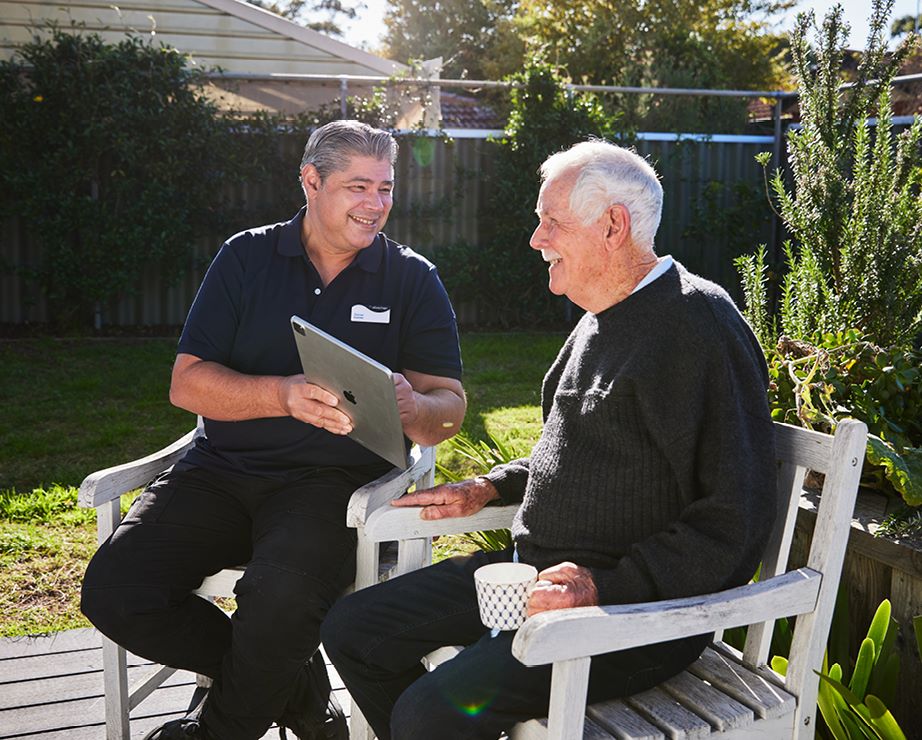 Keeping things clear
We can help explain medical language and test results and provide you with advice to help you achieve your goals.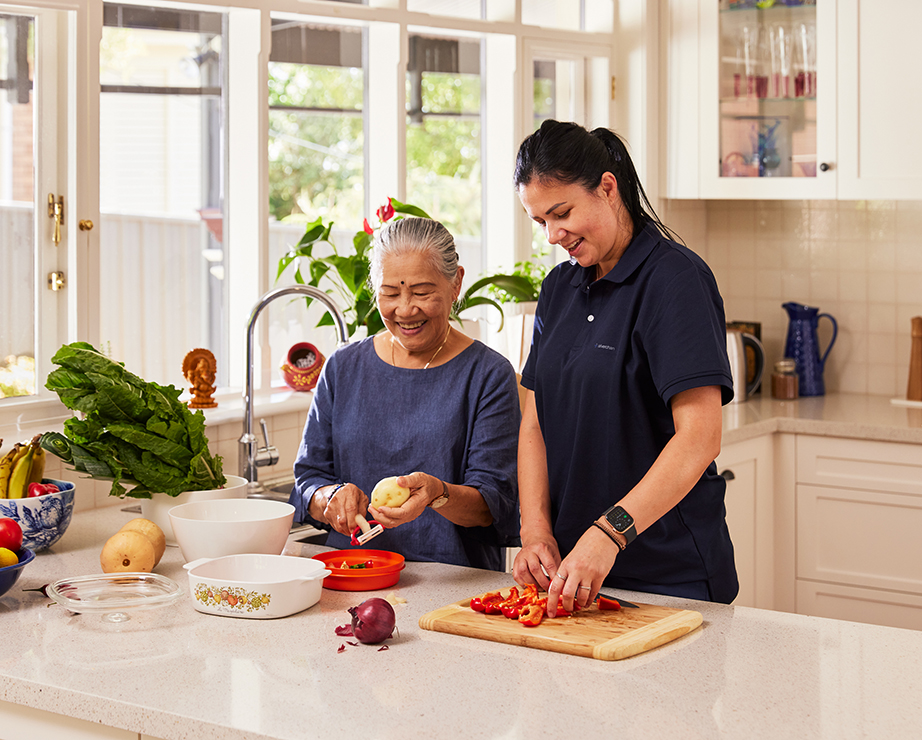 Connected care
We can help you with your social and wellbeing needs, as well as speak to your family members if you want us to, when needed.
125 years
Founded in 1884 in South Australia, we have a proud history of providing expert care and support to Australians.
105,000
We deliver our services to more than 105,000 Australians annually.
2.8m
Each year we provide more than 2.8 million sessions of care.
4,400
We employ more than 4,400 people, including clinical teams, care professionals, allied health experts, and a dedicated research and innovation division.