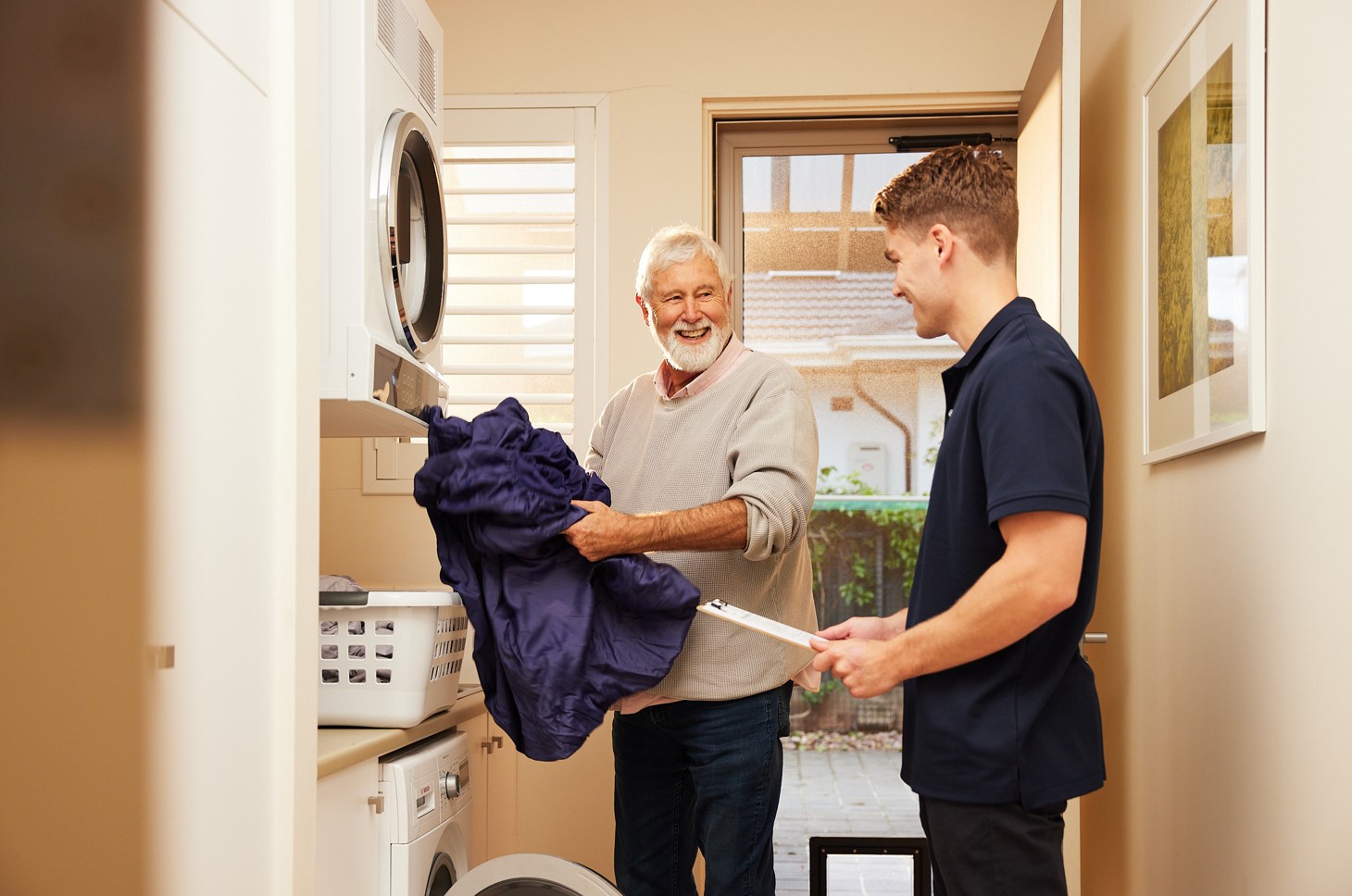 It's normal to need some help as we get older
You might find it harder to do things you normally did like maintaining your home, keeping in touch with family, or looking after your health. As a result you may need to rely on others or have stopped doing what you normally do altogether.
Luckily there are a range of supports available to help you stay independent and live the life you want. The Australian Government provides subsidised aged care support to older Australians to help them get the care they need. You can also pay privately for services. Here are some reasons why you should consider aged care if you need support:

Early support helps you age well
It can be hard to accept help to do the things that you used to be able to do alone. You might think that you will have less independence and not be able to live the way you want if you receive aged care servics. But that's not the case – in fact, it's the opposite.

Receiving the right services when you need it goes a long way. It can help you with daily activities so you can pursue your interests, maintain your wellbeing, and stay at home for longer. Ignoring your needs can put you at more risk of a sudden decline in your health. You might also urgently need frequent or high-level health care such as going to hospital, which may not be immediately available when you need it.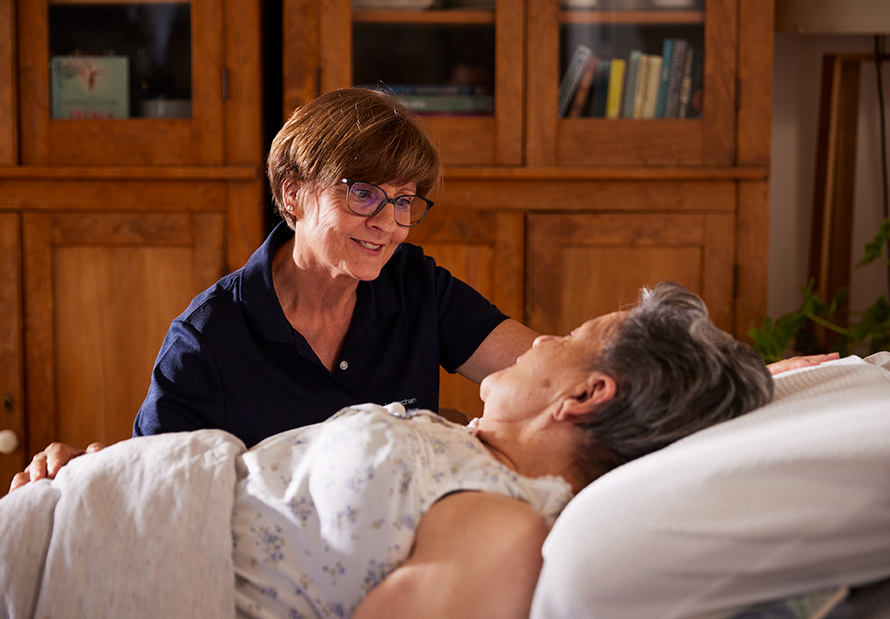 Support that matches your needs
Our aged care services are designed to meet your needs - big or small. This could be support with tasks you might struggle with like cleaning your home, or ongoing care from a Nurse to maintain your health. Services can add to any help you already receive from carers or family members. We also have respite services, which are designed to help your carers take care of themselves.

Care that comes to you
We can provide aged care services in your home, or if you are living in a residential aged care village or the community. Depending on your needs, we can also take you on weekly shopping outings in your community, to visit family and friends, or to attend appointments.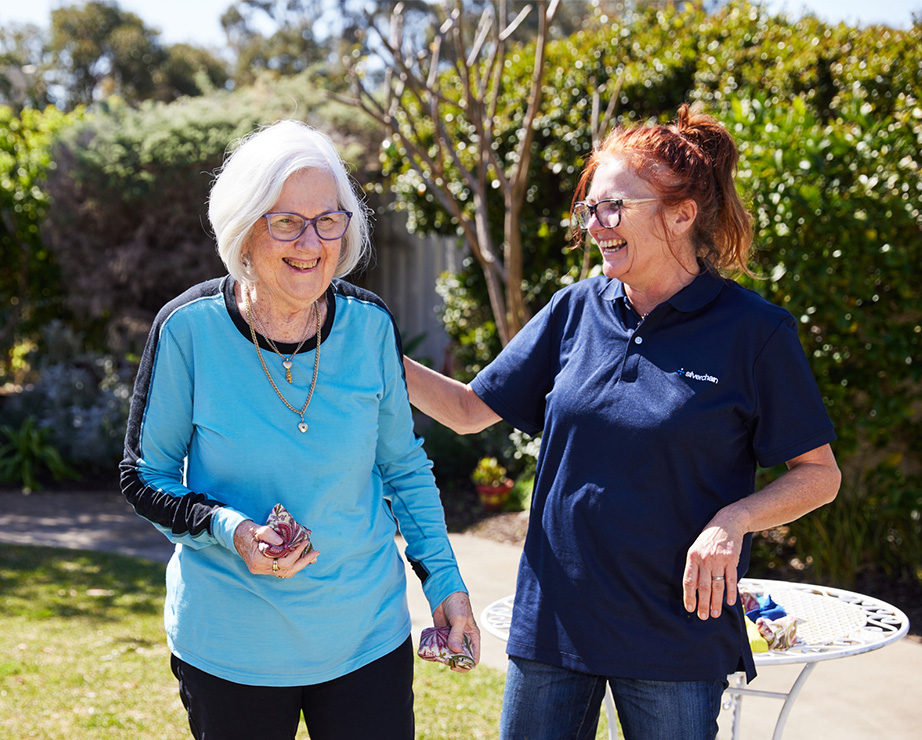 Take control of your services

As our client you will have control of the care you receive. Services will be based on your assessed needs and wants and you can choose how it is provided within your funding. We can also organise to have your family and carers involved in planning your care if you wish.

Plan ahead for your care

If you plan to use government subsidised aged care funding, there is currently a waiting period. It can be up to several months after completing your assessment before you can receive care.

This is why it's important to think about the care you need now and what services you could benefit from. You should also think about any upcoming changes to your situation that may affect you and your care needs.

To find out if aged care is right for you and the current waiting periods for government funding, contact My Aged Care on 1800 200 422 or at myagedcare.gov.au

If you would like some help understanding your options, you can call our care team or complete the form below. Alternatively, you can email us at careteam@silverchain.org.au.
Get in touch with us today
We always aim to respond within 2 business days of your enquiry.
130 years
Founded in 1884, we have a proud history of providing expert care and support to generations of Australians.
115,000
We deliver our services to more than 115,000 Australians annually.
2.8m
Each year we provide more than 2.8 million sessions of care.
4,400
We employ more than 4,400 people, including clinical teams, care professionals, allied health experts, and a dedicated research and innovation division.