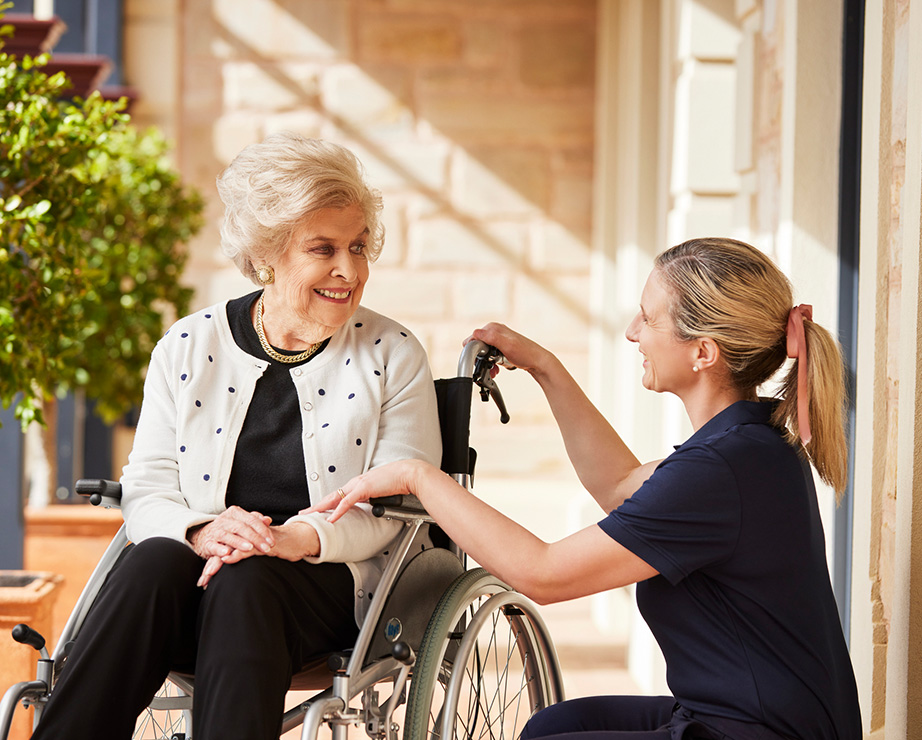 Keep moving and feel better at home with occupational therapy
Our expert allied health professionals have helped countless Western Australians restore their mobility and improve their wellbeing, all while in the comfort of their own home.

Our services start with an in-home assessment by an Occupational Therapist. They will look at the everyday activities you do, assess your mobility, and talk to you about what you'd like to improve. Our team will work with you, your family and carers, to recommend strategies to help you. This may include:
pressure management techniques
falls prevention and safety in the home
movement techniques and equipment
prescribing small or large mobility equipment such as shower stools and wheelchairs
prescribing and coordinating the installation of home modifications, like grab rails and ramps
support and strategies if you are experiencing memory loss.
We take time to get to know you, understand your needs, and provide advice to help you make informed decisions.
As part of our multi-disciplinary team we also have Physiotherapists and Therapy Assistants to help keep you moving and recovery from surgery or illness.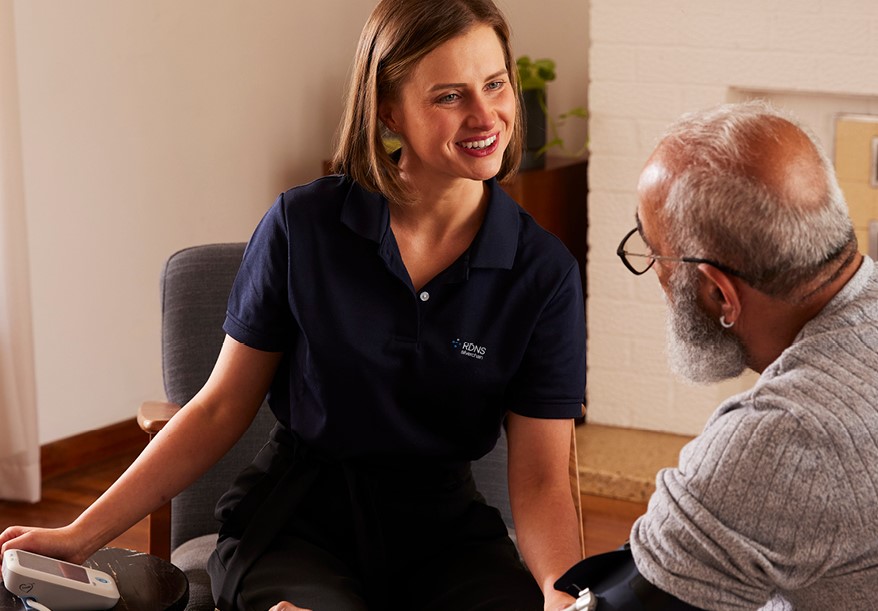 Who can access our services?
Our allied health services are suitable for people who may need a little support with everyday tasks due to age, impaired mobility and illness.
Fees and pricing
If you or your loved one is aged 65 years and over, or are an Aboriginal Torres Strait Islander over 50 years, you may be eligible for government funding for aged care services through the Commonwealth Home Support Programme (CHSP) or through a Home Care Package. Services can also be self-funded for any person of any age.
As a Silverchain client, you will need to pay a contribution fee for our services based on the funding you receive. These fees help us to deliver more services to more people in Western Australia.
How to get started
Get in touch with us today
We always aim to respond within 2 business days of your enquiry.
130 years
Founded in 1884, we have a proud history of providing expert care and support to generations of Australians.
115,000
We deliver our services to more than 115,000 Australians annually.
2.9m
Each year we provide more than 2.9 million sessions of care.
4,500
We employ more than 4,500 people, including clinical teams, care professionals, allied health experts, and a dedicated research and innovation division.