Why work with us?
When you join our team, you are joining a leading provider of community health care in Australia. We are a supportive, open, energetic and people-focused organisation committed to your personal and professional development.
Job security
At a time where uncertainty surrounds us, why not join an established and respected organisation that has been operating in South Australia for X years. We operate in a thriving sector set to triple by 2030.
Annual remuneration reviews
As part of our commitment to you, we'll make sure you're rewarded properly, so we conduct regular remuneration reviews.
Career pathways
There are opportunities for you to develop and diversify your career across the dynamic nature of our organisation and the services we deliver.
Flexible hours
We offer flexible working hours where possible, so you're able to find the right work-life balance.
Corporate health and well being program
We want you to be the best you can be. That's why we provide health assessments, nutrition and exercise plans, exercise sessions and fun group challenges.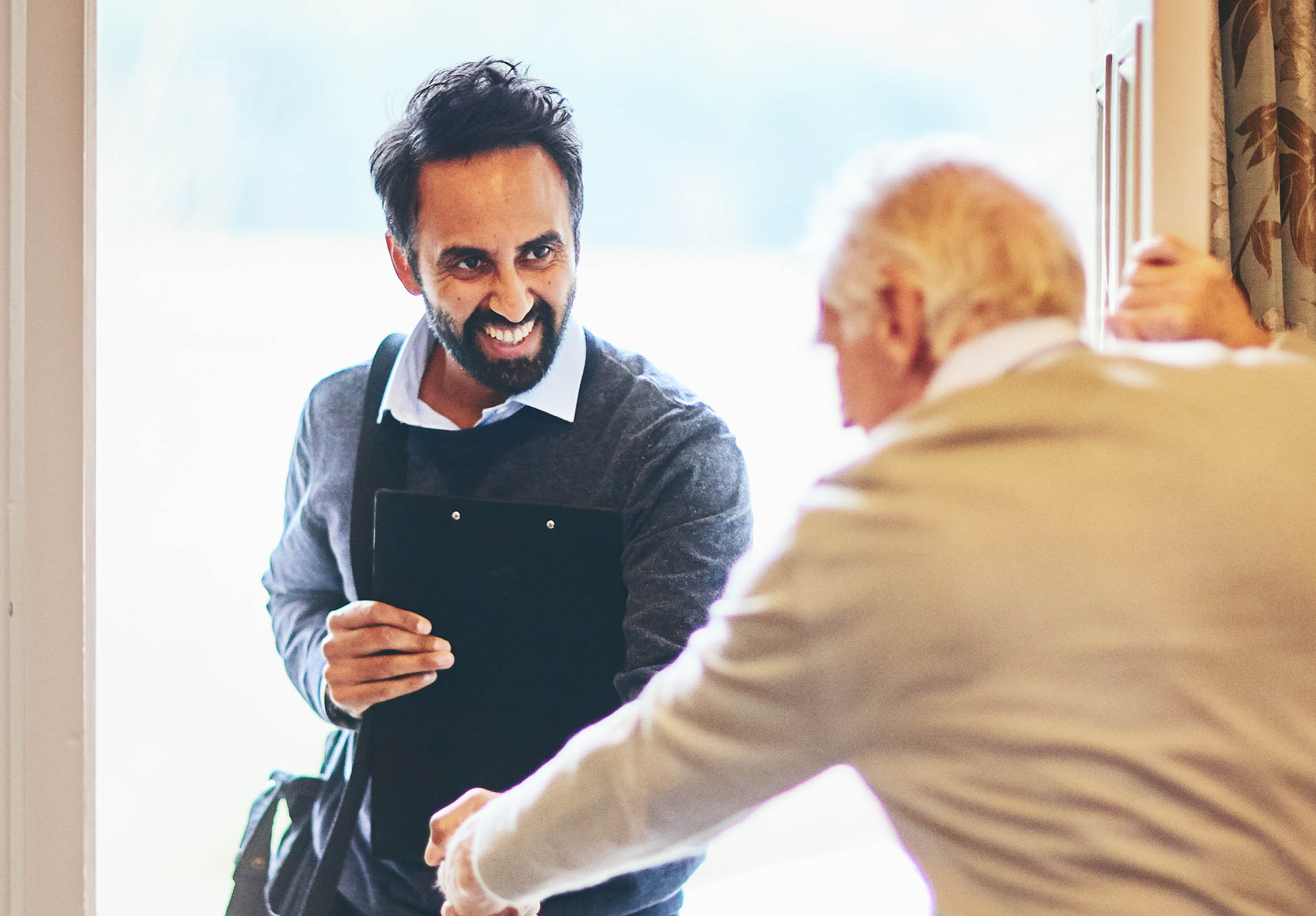 Select your preferred role below to learn more or apply
Community Care Worker
If you're the kind of person who likes to work independently, is caring by nature and loves to build great relationships, then a career as a Community Care Worker sounds like a perfect fit for you. Our Community Care Workers are qualified with a Certificate III in Individual Support, but if you don't have this already, we can support you to get your qualification on the job.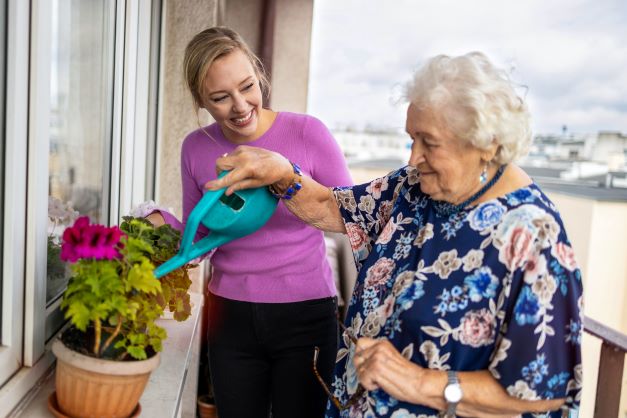 Domestic Worker
If you're the type of person who likes to make a difference, then this is a perfect role for you. You'll have the independence to go about your client visits, where you'll thrive while helping them feel valued and cared for. You don't need a qualification for this role, and you will be provided with all the support and training you need to get started.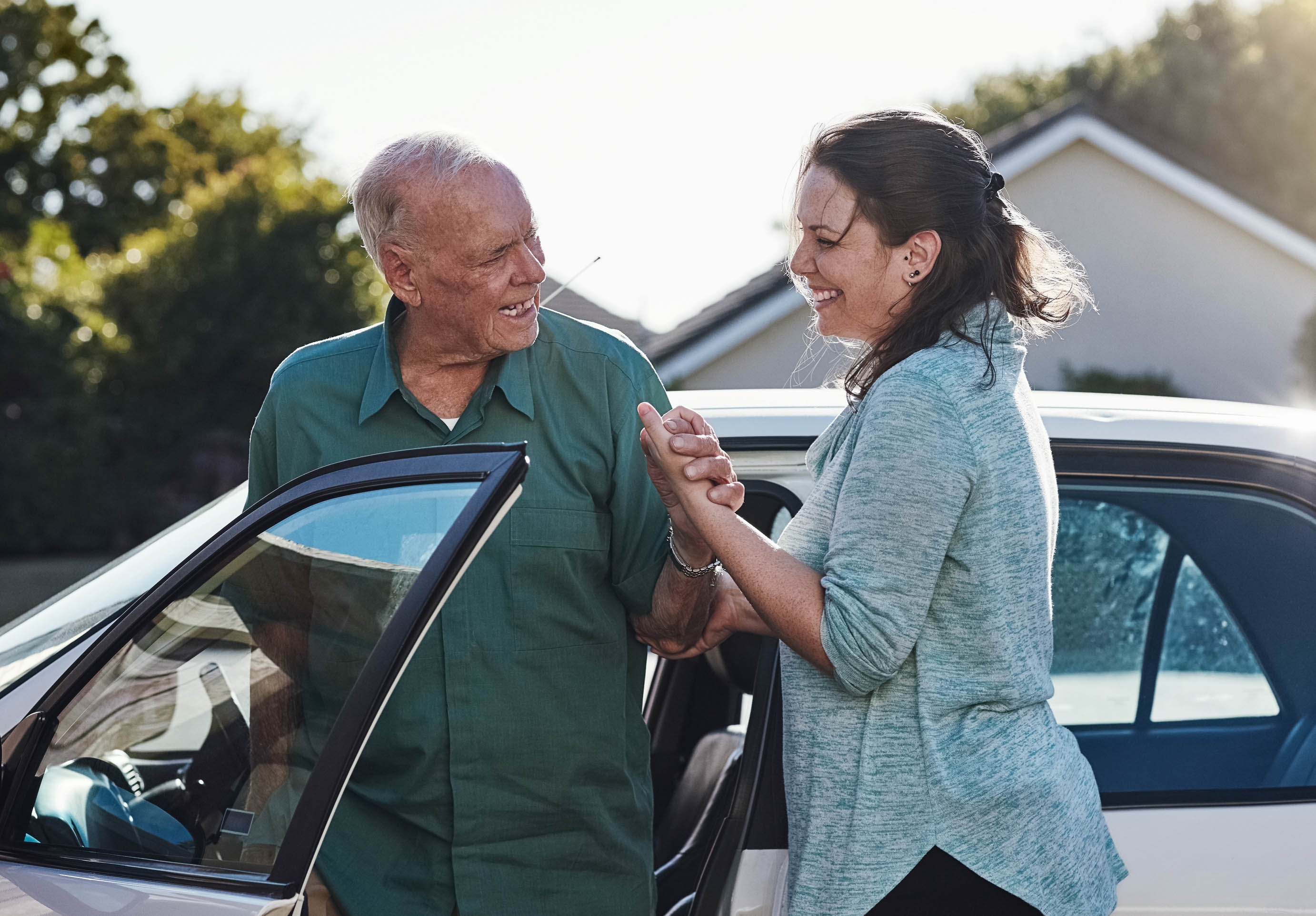 Get started with RDNS Silverchain and secure your career today.