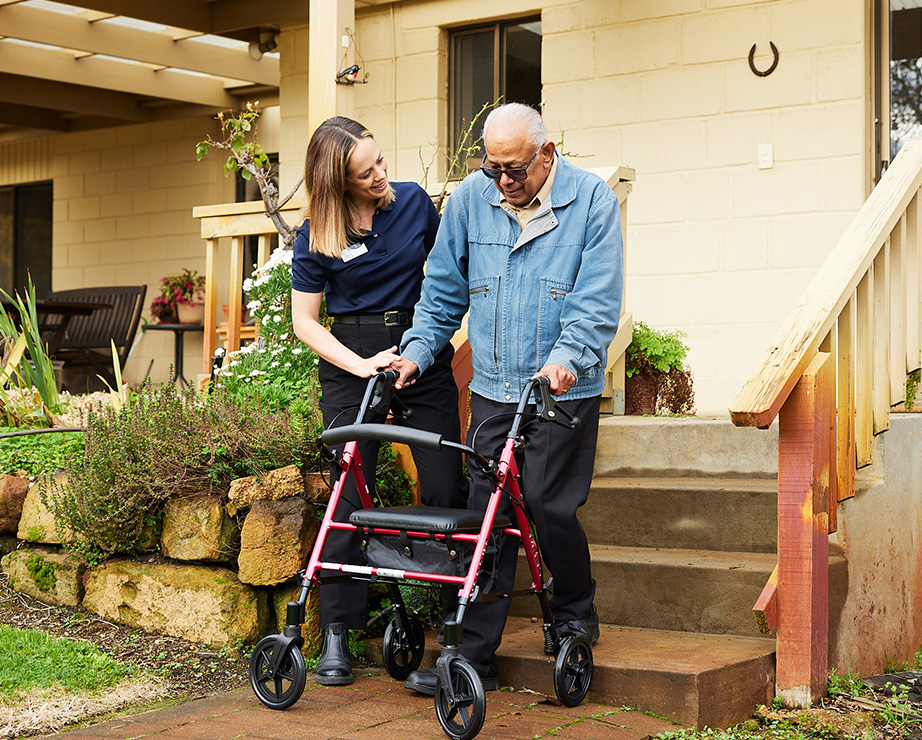 A Home Care Package (HCP) is one of the government subsidised aged care options available for older Australians
A HCP is often the next step on from receiving funding for services through the Commonwealth Home Support Programme (CHSP).
With a package the government will support you with funding to put towards your care. You have flexibility to use these funds to receive services that meet your care needs and goals.
Depending on your assessed needs there are four levels of care that you can be approved for. These range from Level 1, which may include services like home and garden maintenance and transport services, to Level 4 which often includes complex care like nursing and allied health services.
If your situation or needs change, you can be re-assessed through the government aged care service My Aged Care.
Services you can receive through HCP
Silverchain provides the full range of HCP services to support you now and as your needs change.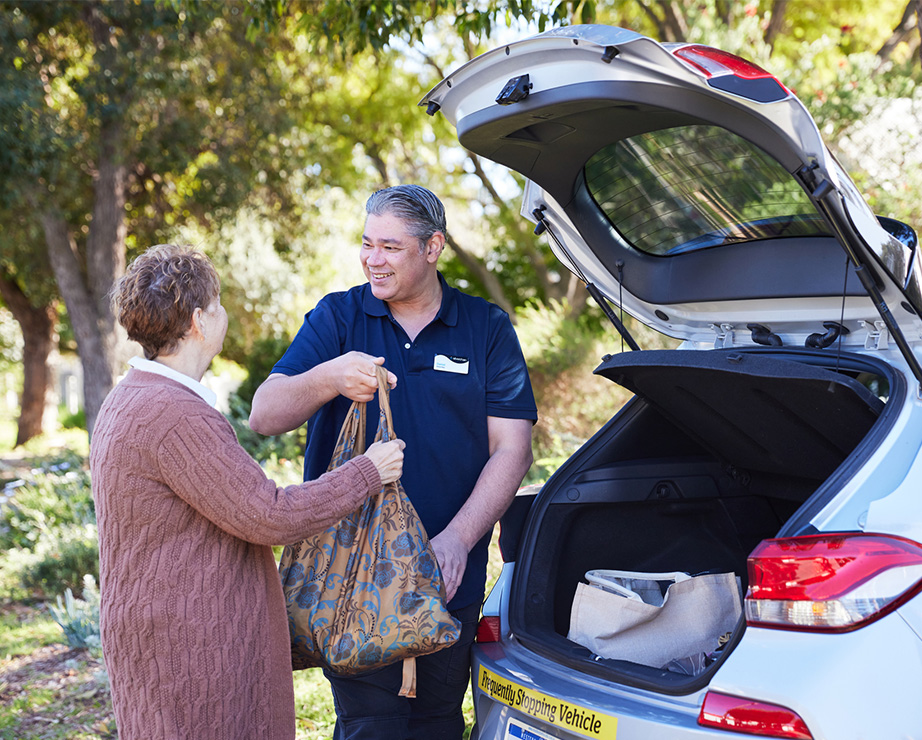 Get in touch with us today
We always aim to respond within 2 business days of your enquiry.
130 years
Founded in 1884, we have a proud history of providing expert care and support to generations of Australians.
115,000
We deliver our services to more than 115,000 Australians annually.
2.8m
Each year we provide more than 2.8 million sessions of care.
4,400
We employ more than 4,400 people, including clinical teams, care professionals, allied health experts, and a dedicated research and innovation division.