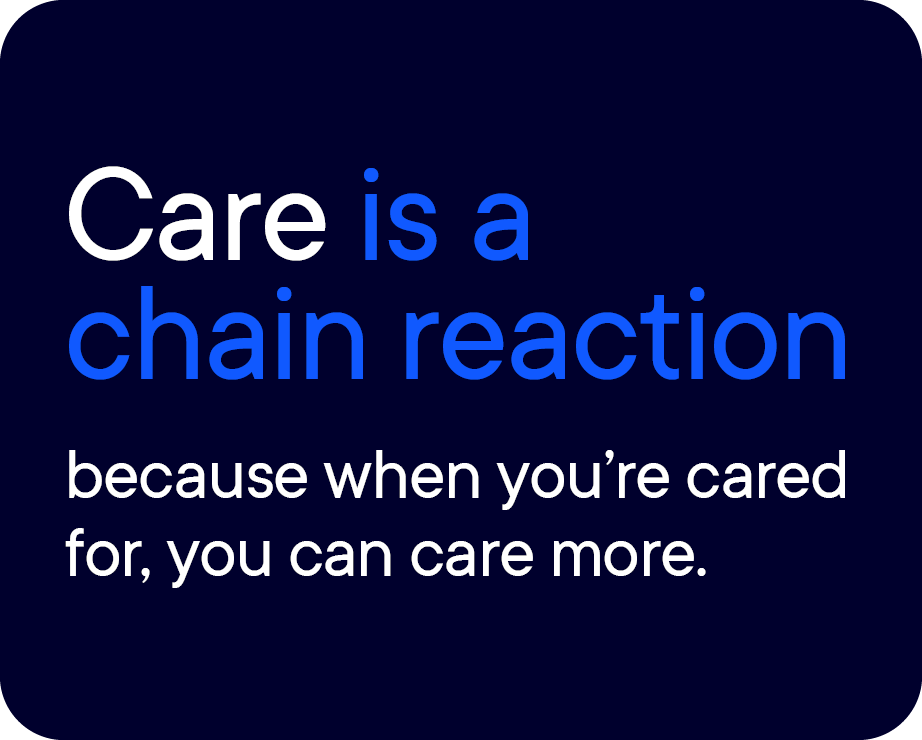 Care is a chain reaction triggered by the smallest act of kindness - because when you're cared for, you can care more.

At Silverchain you will have the flexibility to balance your work and home life.

Our care means investing in your professional growth so together we can find new ways to provide best care, while putting more tax-free money into your pocket.

It comes down to how seriously we take our reputation as a nationally accredited home care provider and the difference we make to Australians' lives. That doesn't just mean our clients' lives - it means yours, too.

Join our chain of care today.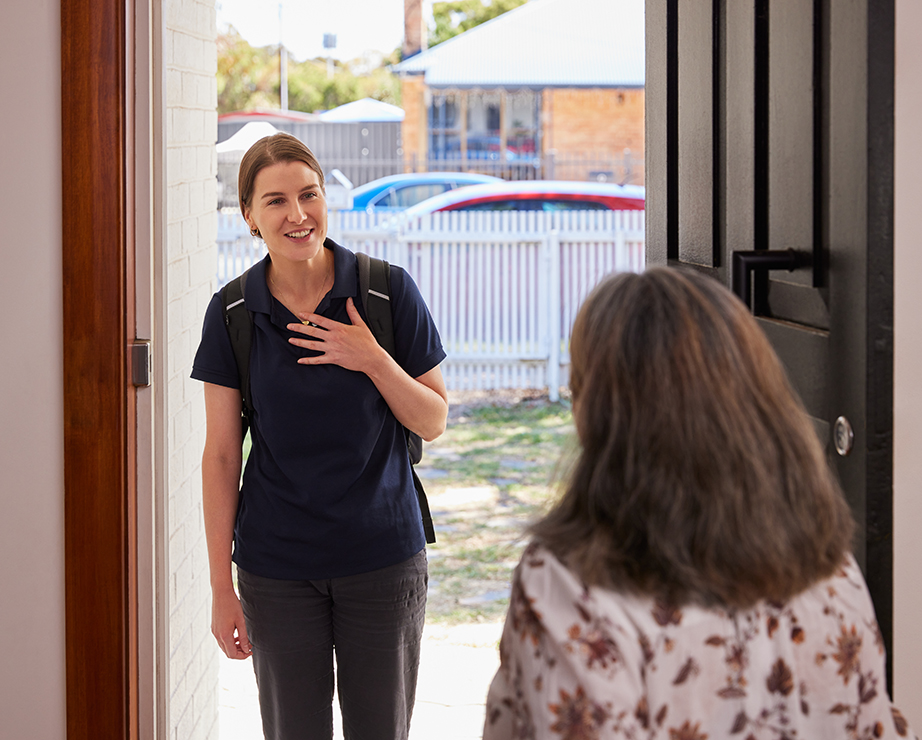 Find your work-life balance
Care starts with finding the right balance between work and home life. We offer flexible working arrangements so you can plan your days - whether it's a late start after the gym or early finish for school pickups.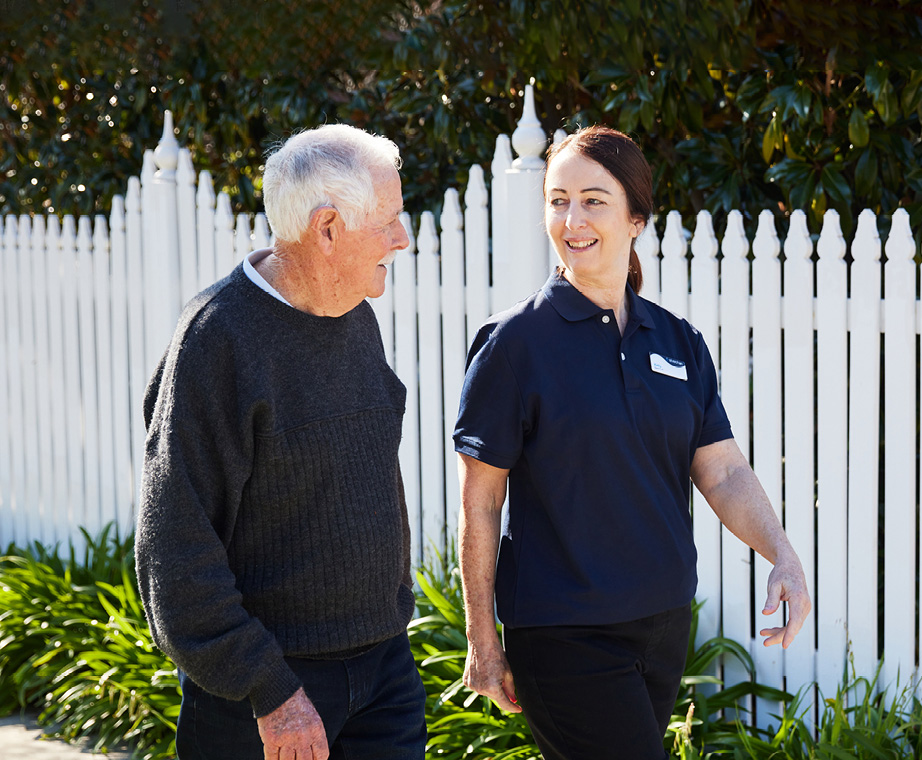 Pay with perks
We care about the things you care about. You can enjoy a competitive salary plus salary packaging of up to $18,550 tax-free, as well as paid leave options, ongoing training opportunities, and access to health and wellbeing resources.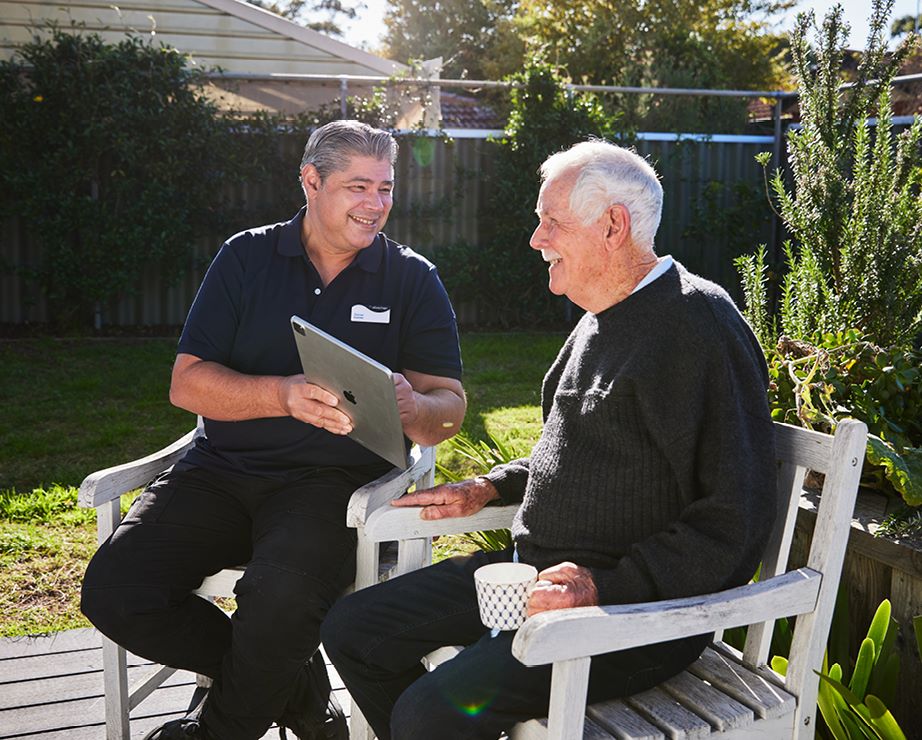 Learn as you earn
We invest in you so you can use your new knowledge and skills to provide the best care to your clients. You can grow with mentor programs, further education support, an award-winning online learning platform, and much more.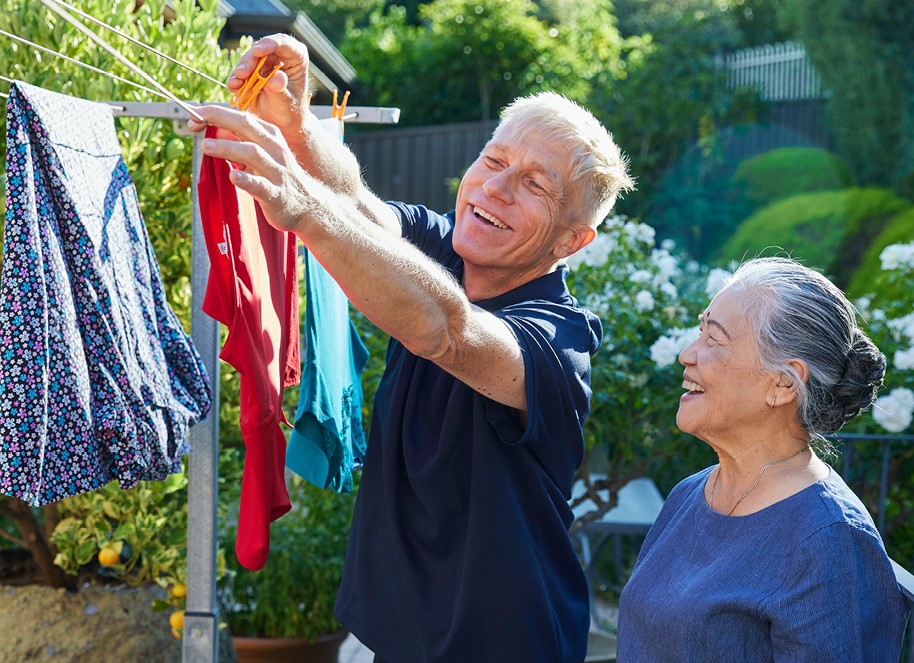 Love what you do
There's no better feeling than seeing firsthand the difference you make to the lives of others. Providing care in the home allows you to spend more time getting to know your clients so you can provide the best care and build relationships that last.
Join our chain of care today
If you're interested in applying or would like to discuss job opportunities with us, submit your details below and our team will be in touch. You can also contact us at recruitment@silverchain.org.au
125 years
Founded in 1884 in South Australia, we have a proud history of providing expert care and support to Australians.
105,000
We deliver our services to more than 105,000 Australians annually.
2.8m
Each year we provide more than 2.8 million sessions of care.
4,400
We employ more than 4,400 people, including clinical teams, care professionals, allied health experts, and a dedicated research and innovation division.